Experience Jakarta's Top Attractions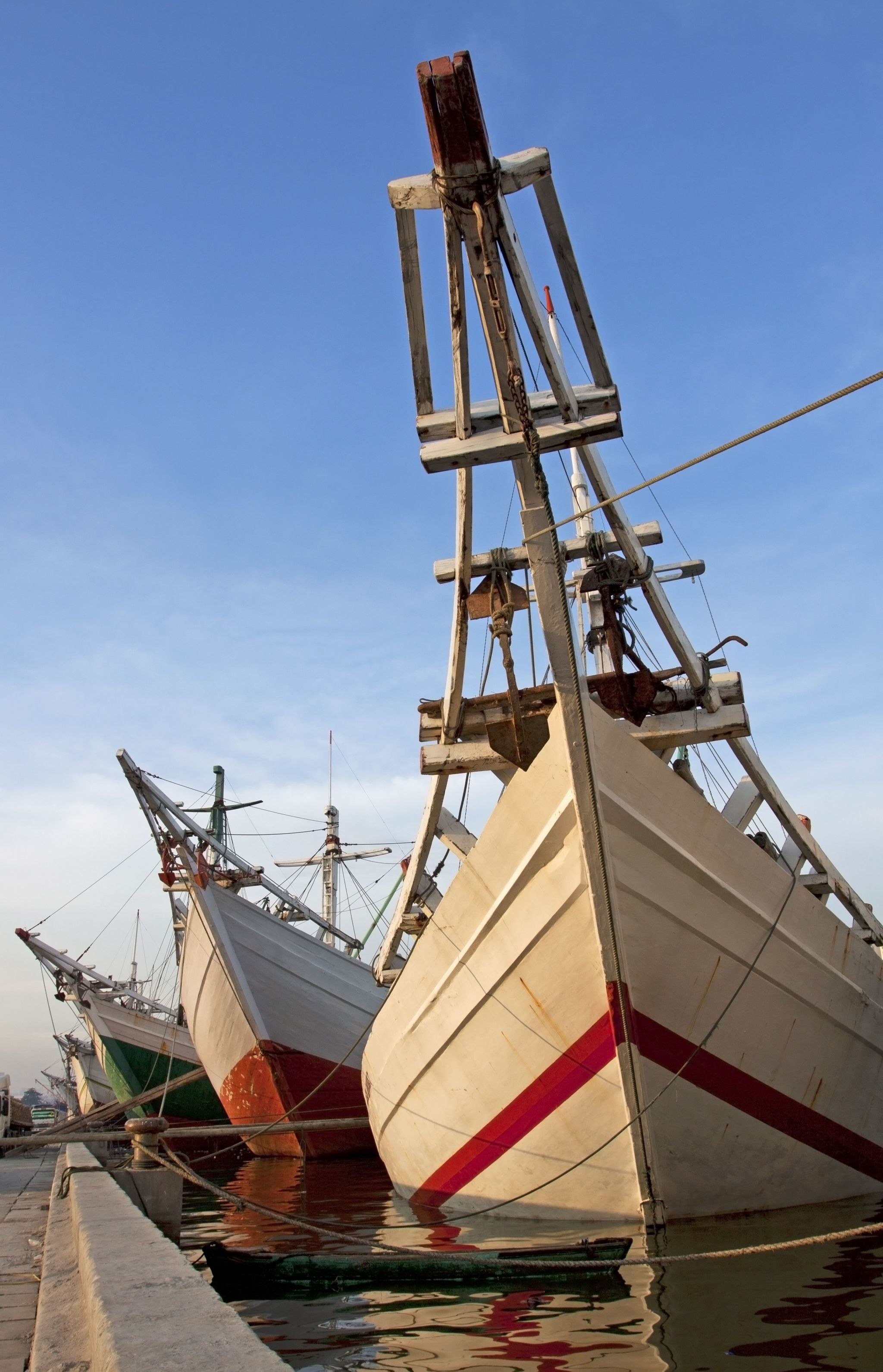 Situated in Gama Tower, The Westin Jakarta is conveniently located on Jalan Rasuna Said, one of the three main streets in the Golden Triangle—the city's leading business, commercial, and shopping district. Its central location gives guests of the hotel an advantage during sightseeing, with many places of interest and tourist attractions located within close proximity to the hotel.
Your city tour of Jakarta begins at the historic National Monument (Monas). Jakarta's most famous landmark is located in the center of Freedom Square, accessible within 20 minutes of the hotel. At night, take in views of the captivating monument as well as the glistening golden Flame of Independence.
Of all the places to visit in Jakarta, none is more culturally immersive than Pasar Baru, where traders of all ages meet, and the local food stalls are abundant. The area also dates back to the Dutch colonial era, giving visitors a glimpse into Indonesia's past.
See the world's last wind-powered trading schooners at the picturesque 17th-century port Sunda Kelapa, a must-see tourist attraction in Jakarta. And on weekends, visitors can explore the majestic Indonesian president's official residence, Istana Negara.
Dive into Jakarta's local treasures at the National Museum of Indonesia. This "Elephant Building" houses prehistoric, ethnographic, and archaeological artifacts, in addition to housing one of the world's largest collections of Southeast Asian ceramics and Hindu Javanese art. For a truly cultural attraction, visit the Wayang Museum which is dedicated to puppetry, one of Indonesia's most famous traditional art forms. the Textile Museum; and the Museum Bank Mandiri. Complete your cultural city tour with visits to the Fatahillah Museum, the Arts and Ceramic Museum and the Maritime Museum.
Treat yourself to an authentic, uplifting experience at the most exciting tourist attraction for families, Taman Mini Indonesia Indah (Beautiful Indonesia Mini Park). Visitors can explore the representation of Indonesia's 33provinces, over 250 cultures, and other recreational facilities. Recharge with exhilarating fun at one of Asia's largest theme parks and one of the best places to visit in Jakarta for adventure seekers, Ancol Dreamland, which is headlined by the theme park Fantasy World, SeaWorld, and Ocean Eco Park. Find more entertainment at the Jakarta Arts Theater. Fully restored, this neo-Renaissance building showcases a wide array of indigenous, international, and traditional art performances.
Shoppers will have many malls and shopping streets to choose from, including Plaza Indonesia, Grand Indonesia, Sarinah Thamrin, the art market Jalan Surabaya, and Plaza Senayan, all of which are easily accessible from the hotel.
For more tips and advice on sightseeing in Jakarta, simply contact our Concierge staff.