Eat Well with Westin's SuperFoodsRx™ Program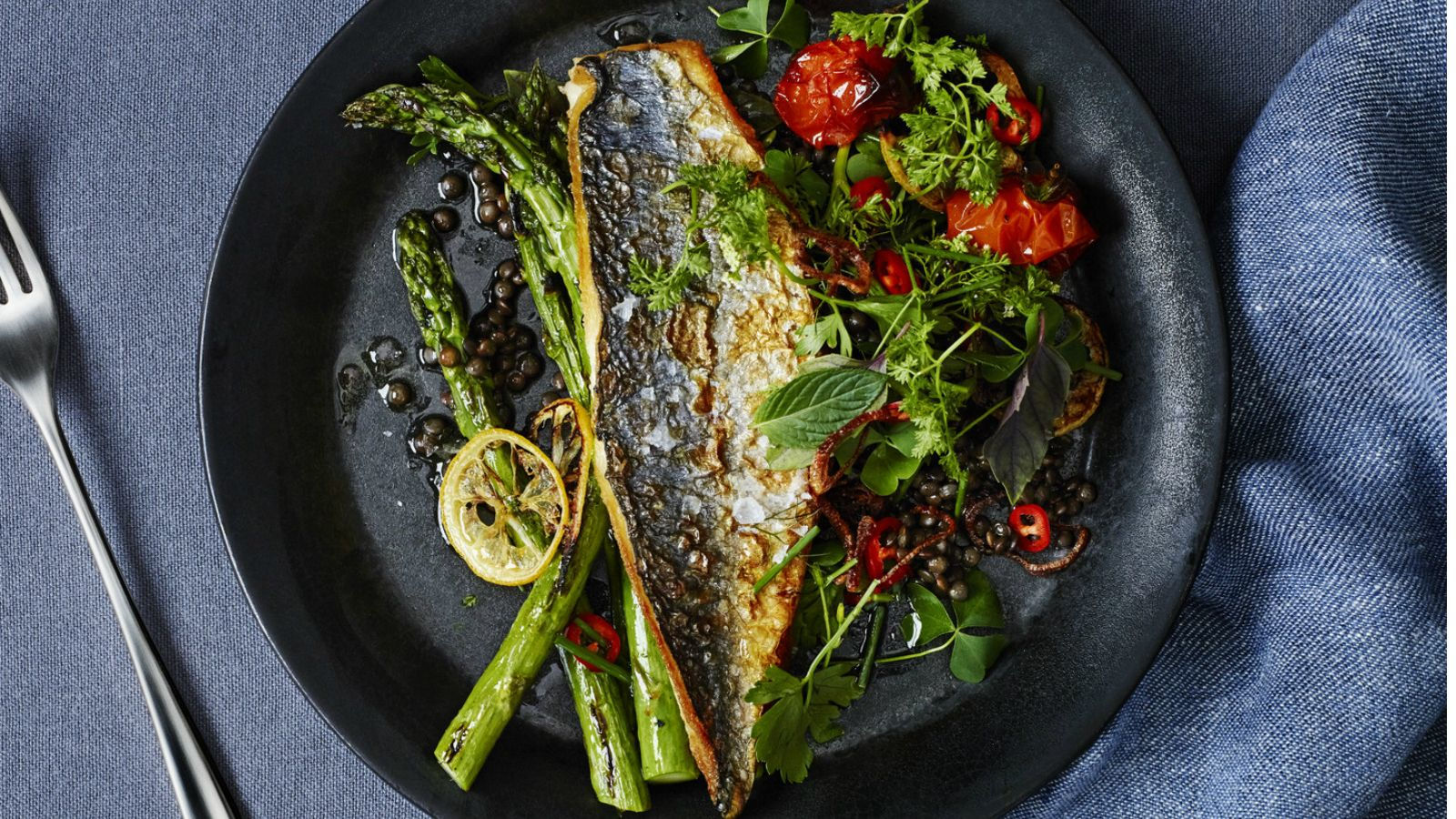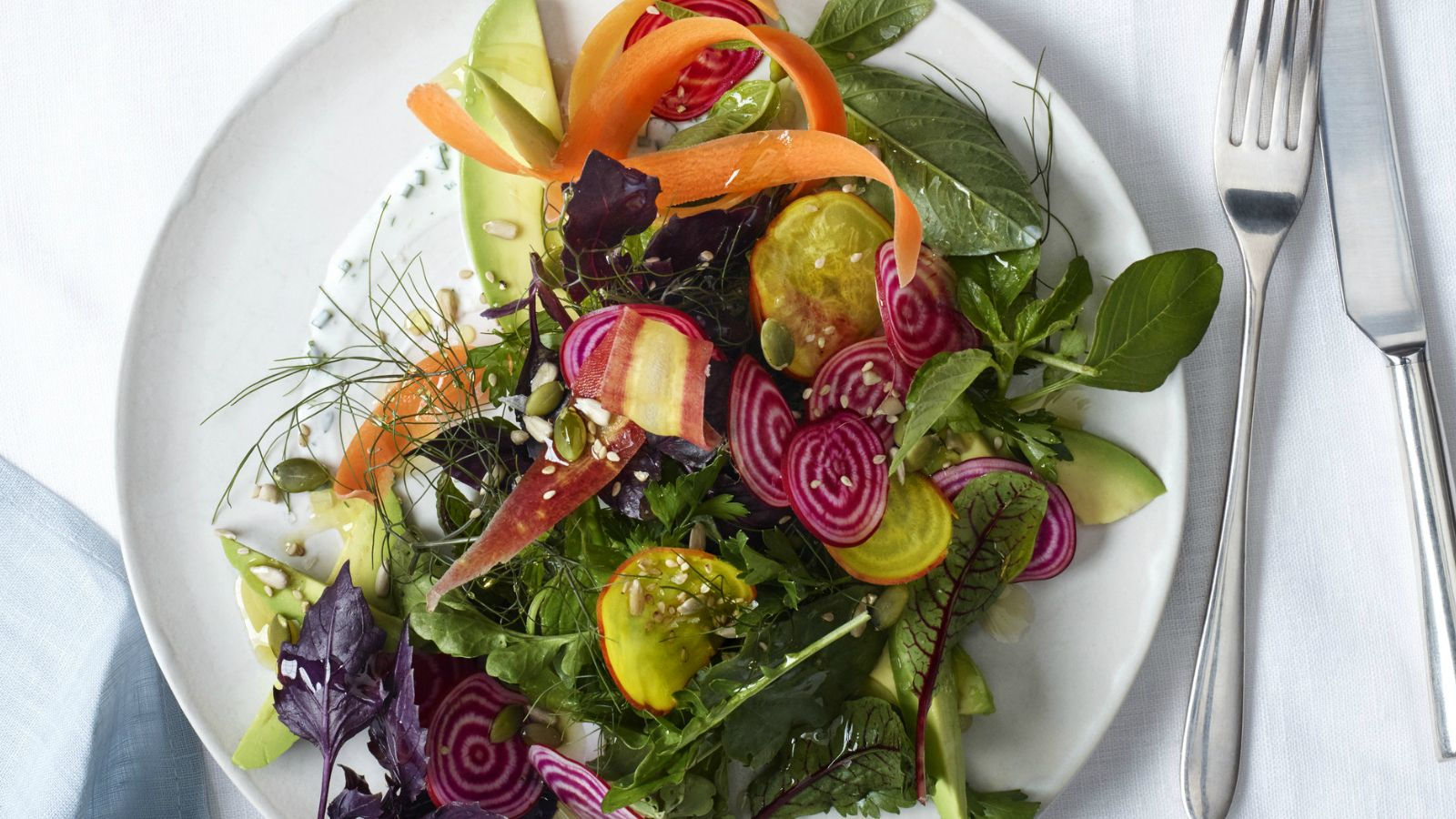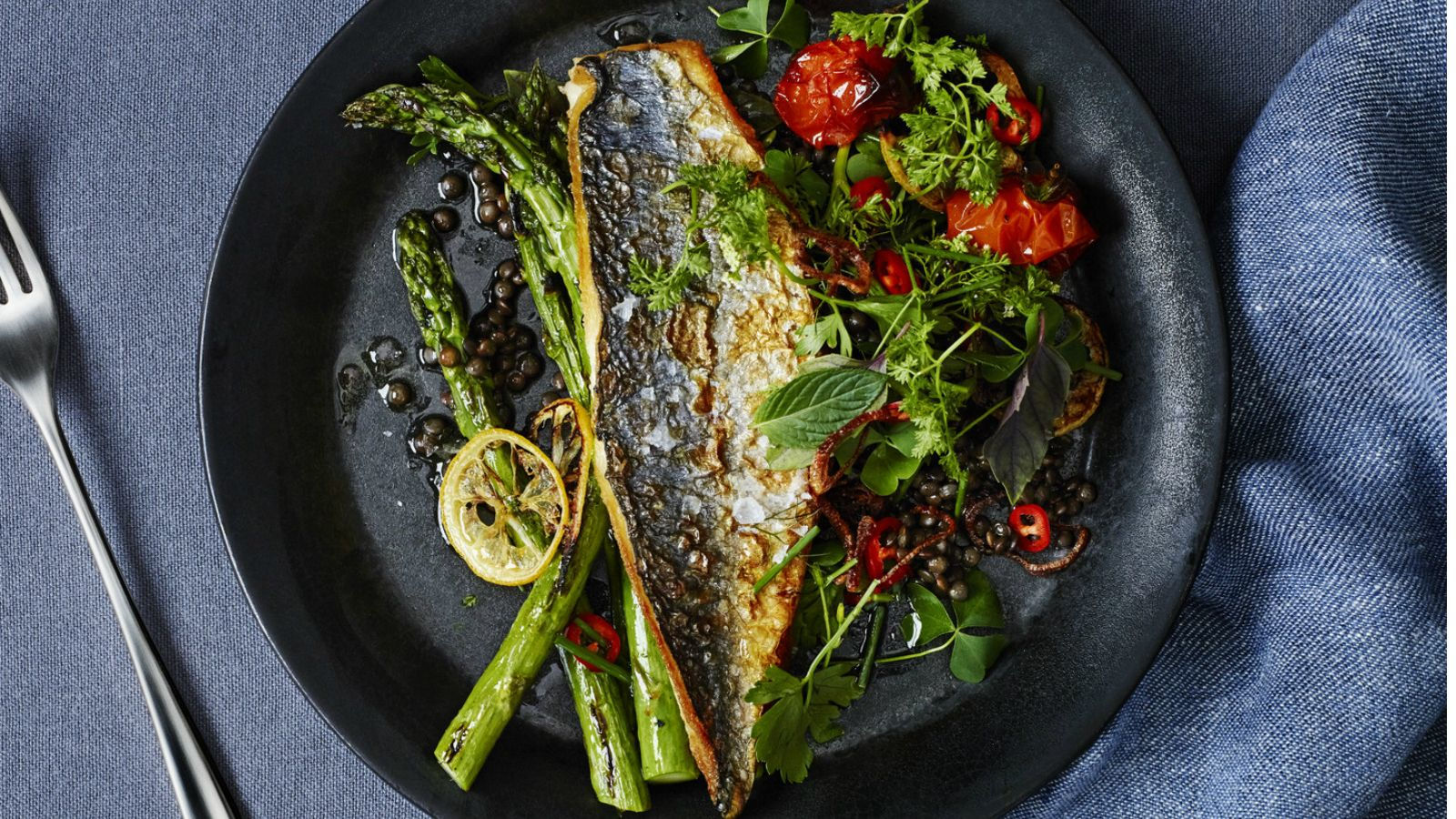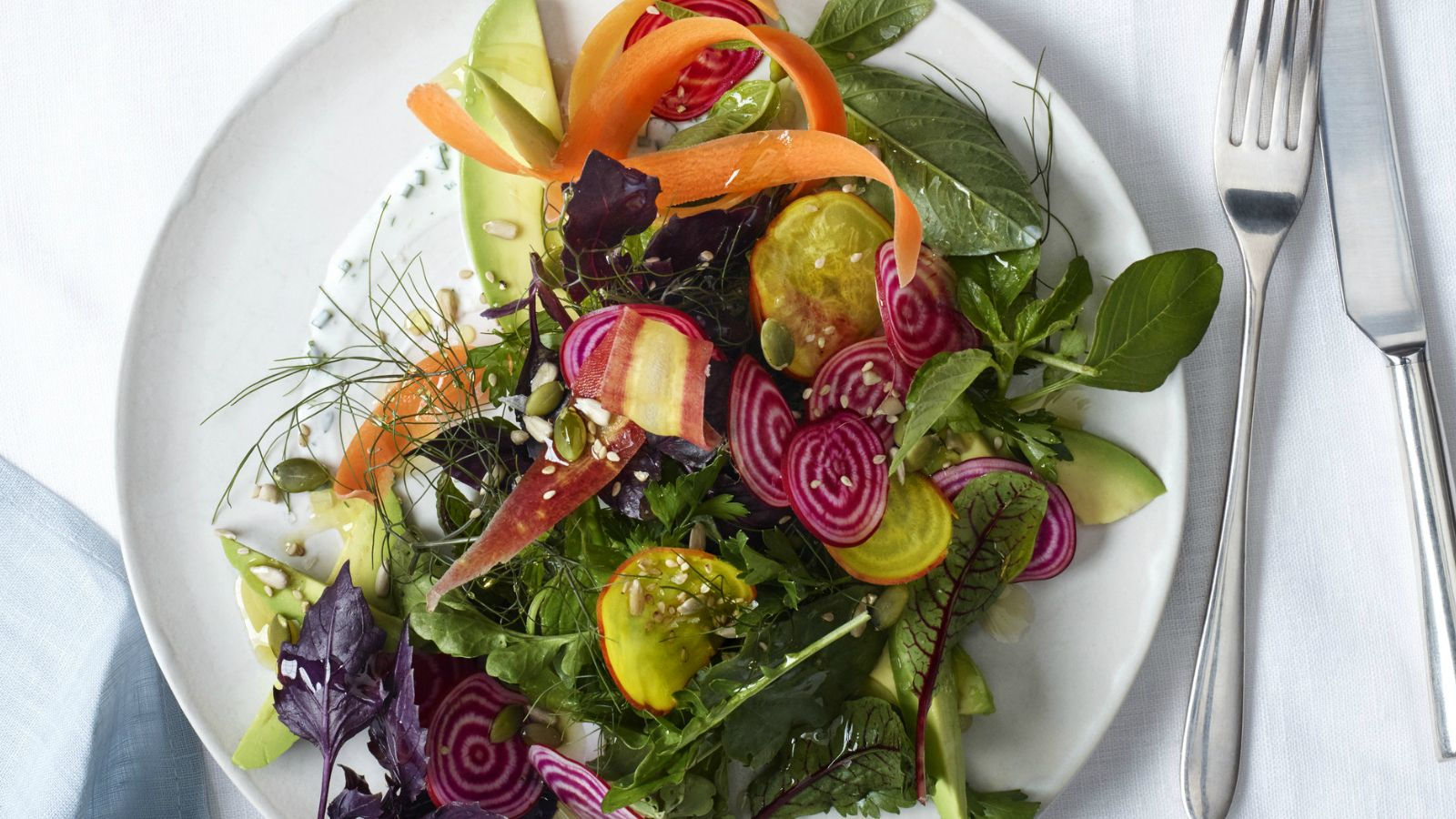 The Westin Jakarta is committed to your health and well-being, with our signature SuperFoodsRx™ program.
Created in partnership with nutritionists, our SuperFoodsRx™ meals consist of naturally nourishing and antioxidant rich ingredients. Combined with organic fruits, vegetables, grains, and proteins, we aim to maximize the health benefits of our wholesome dishes.
Find healthy meals enhanced with superfoods at our restaurants, Seasonal Tastes and Henshin, as well as our In-Room Dining menu. Kids meals are also prepared using our SuperFoodsRx™ ingredients, ensuring they are as nutritional as they are delicious.
The Westin Jakarta also pleased to offer a special menu complete with healthy SuperFoodsRx™ snacks to keep you focused and energized during corporate meetings or private events.